Legal Insights
Thought leaders from around the world contribute their perspectives on landmark cases, new legislation, and legal perspectives on new technologies, business practices, and civil procedure.
Loading…
Featured Articles

Charles Cardon, Carmen Maria Mozun Munoz, Tiago Ferriera de Lemos, and Lia de Pessoa Negrao
Attorneys from France, Spain, and Portugal weigh in on the effects that Brexit may have on their respective countries.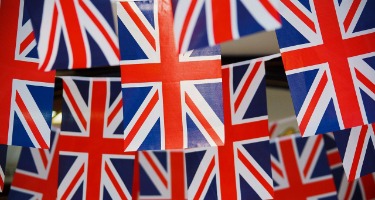 Anna Viladàs Jené
After many years of negotiations, on 27 April 2016, the European Regulation concerning the protection of individuals in respect of the processing of personal data and the free movement of this data (hereafter, "the Regulation"), has finally seen the light of day.
Looking for an Expert Perspective?
Find a Professional Source for Your Story from the Best in the Industry.