Lawyer Profile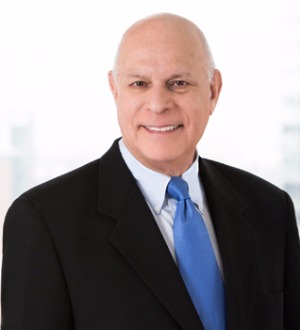 William M. "Bill" Borchard
Recognized Since:

2003

Recognized in:

Copyright Law

Trademark Law

Law School:

Columbia University School of Law

Website:

Firm's Phone Number:

E-mail:

Languages:

English

Location:

114 West 47th Street, 21st Floor

New York, NY 10036-1525
Lawyer Bio
Education:
Columbia University School of Law , LL.B, graduated 1964
Princeton University, BA, graduated 1960
Bar Admissions:
New York, First Department
Recognized in The Best Lawyers in America for work in:
Copyright Law
Trademark Law
Lawyer Practice Areas
Key:
Awarded in Best Lawyers
Not Currently Awarded for this Area in Best Lawyers
Firm Details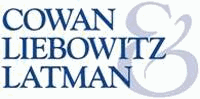 View Firm Profile
Cowan Liebowitz & Latman, P.C.
Lawyer Case History
Empire State Realty Trust
Advised on trademark issues when ownership of 20 iconic real estate properties including the Empire State Building were placed in a trust that was the subject of a public offering. The transaction involved assignments, licenses, and related considerations and was valued at close to $1 billion.