Lawyer Profile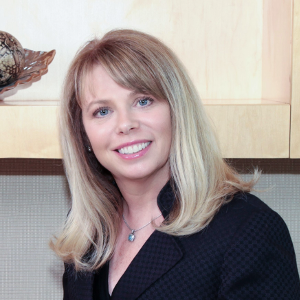 Wendy H. Sheinberg
Recognized Since:

2013

Recognized in:

Elder Law

Trusts and Estates

Law School:

Touro College

Website:

Firm's Phone Number:

E-mail:

Location:

West Tower, 926 RXR Plaza

Uniondale, NY 11556-0926
Lawyer Bio
Education:
Long Island University, B.A.
Touro College , J.D.
Bar Admissions:
New York, New York State Bar
Connecticut, Connecticut State Bar
Court Admissions:
U.S. District Court for the Eastern and Southern Districts
Affiliations:
National Academy of Elder Law Attorneys (NAELA) - Fellow
Long Beach Lawyers' Association - Member-Board of Directors
Named "Lawyer of the Year" by Best Lawyers for:
Elder Law, Long Island (2021)
Recognized in The Best Lawyers in America for work in:
Elder Law
Trusts and Estates
Awards:
NAELA Fellow
New York Metro Super Lawyers - Top Elder Law Attorney
New York Metro Super Lawyers - Top Women Attorneys
Hofstra Law's Outstanding Women in Law Award
Long Island Pulse Magazine Top Ten Legal Eagles of 2014
Special Focus:
Additional Information:
Certification
Wendy is a Certified Elder Law Attorney, a certification granted by the National Elder Law Foundation.
Lawyer Practice Areas
Key:
Awarded in Best Lawyers
Not Currently Awarded for this Area in Best Lawyers
Firm Details

View Firm Profile