Lawyer Profile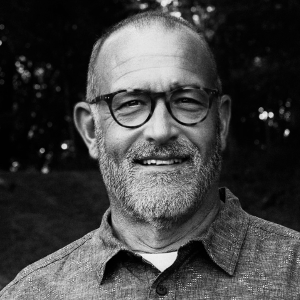 Thomas F. "Tom" Campbell
Recognized Since:

2011

Recognized in:

Commercial Litigation

Litigation - Real Estate

Law School:

The University of Alabama

Lawyer Page:

Website:

Firm's Phone Number:

Phone Number:

E-mail:

Location:

5336 Stadium Trace Parkway, Suite 206

Birmingham, AL 35244
Lawyer Bio
Education:
The University of Alabama , Juris Doctor, graduated 1988
The University of Alabama, BS Business Administration, graduated 1983
Recognized in The Best Lawyers in America for work in:
Commercial Litigation
Litigation - Real Estate
Q&A
Tell us a little bit about your practice and what makes it unique.
Our firm of eight lawyers essentially only sues termite and pest companies for companies. We handle cases nationwide.
Describe one of your most interesting or memorable cases in the past year.
I used to be a lawyer for a big corporate firm for the first ten years of my career and enjoyed a good bit of success. But every time I get a hug from a client who wins a case, I am happy that I now represent the victims.
What is most challenging about your area(s) of expertise?
Being patient when the lawyers for the company we are suing are digging a hole they will be unable to escape from. Sometimes I ALMOST want to warn them.
Were there any particular inspirations (people or events) that spurred your interest in your practice area(s)?
My uncle-in-law was a famous federal judge who issued many of the country's most important civil rights opinions. As a child he was under heavy guard at all times (except when fishing) because he was the target of assassination. I learned that lawyers could do important things that could make a difference in people's lives.
As far as suing termite companies, a regulator of the industry told me that claims should become common starting in the mid-1990's and consumers would benefit from a lawyer who was willing to try to be more knowledgeable about the science and business model than anyone else. I saw that as my unique opportunity to make a difference. It has been a wonderful decision.
What other interests do you have?
I like spending time with friends and family who I love the most.
Lawyer Practice Areas
Key:
Awarded in Best Lawyers
Not Currently Awarded for this Area in Best Lawyers
Firm Details
View Firm Profile
United States
United States
Alabama
Alabama
Mobile, AL
1106 Dauphin Street
Mobile, AL 36604-2512
United States