Lawyer Profile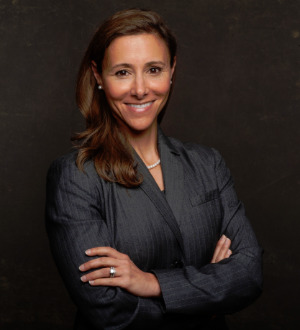 Stacey Rose Harris
Recognized Since:

2018

Recognized in:

Website:

Firm's Phone Number:

E-mail:

Languages:

English, Spanish

Location:

1101 King Street, Suite 610

Alexandria, VA 22314
Lawyer Bio
Bar Admissions:
Virginia, Fourth Circuit
Virginia, Supreme Court of Virginia
District of Columbia, District of Columbia and U.S. District Court, District of Columbia
Court Admissions:
The Supreme Court of the United States
Recognized in The Best Lawyers in America for work in:
Awards:
E. Randolph Williams Award for Outstanding Pro Bono Service, Hunton & Williams, 2007-2008
"Rising Star," Virginia SuperLawyers, 2009, 2011 – 2016
"Rising Star," Washington, DC SuperLawyers, 2013 – 2016
Lawyer Practice Areas
Key:
Awarded in Best Lawyers
Not Currently Awarded for this Area in Best Lawyers
Firm Details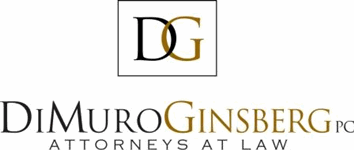 View Firm Profile
United States
United States
Virginia
Virginia
Tysons Corner, VA
1750 Tysons Boulevard, Suite 1500
Tysons Corner, VA 22102
United States
Lawyer Case History
Defense of Specialty Sports Car Manufacturer
Obtained complete defense verdict in a jury trial defending a specialty sports car manufacturer against fraud, contract and consumer protection claims.
Copyright Litigation
Successfully represented a trade association in protection of its copyrighted software.
Defamation
Obtained complete defense verdict at trial defending a government contractor in a defamation lawsuit.