Lawyer Profile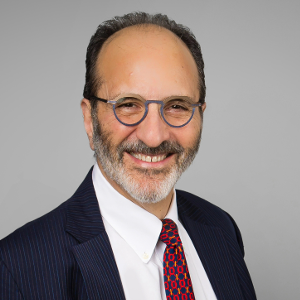 Robert S. "Bob" Bernstein
Recognized Since:

2009

Recognized in:

Bankruptcy and Creditor Debtor Rights / Insolvency and Reorganization Law

Litigation - Bankruptcy

Website:

Firm's Phone Number:

Location:

Gulf Tower, Suite 2200

707 Grant Street

Pittsburgh, PA 15219
Lawyer Bio
Named "Lawyer of the Year" by Best Lawyers for:
Litigation - Bankruptcy, Pittsburgh (2016)
Recognized in The Best Lawyers in America for work in:
Bankruptcy and Creditor Debtor Rights / Insolvency and Reorganization Law
Litigation - Bankruptcy
Special Focus:
Chapter 12
Collections
Commercial
Committee Representation
Creditor Committees
Creditors' Rights
Out-of-Court Workouts
Trustee Representation
Workouts and Restructurings
Lawyer Practice Areas
Key:
Awarded in Best Lawyers
Not Currently Awarded for this Area in Best Lawyers
Firm Details

View Firm Profile
United States
United States
Ohio
Ohio
Cleveland, OH
Fifth Third Center, Suite 1300
600 Superior Avenue East
Cleveland, OH 44114
United States
West Virginia
West Virginia
Wheeling, WV
Hare Building, Suite 301
48 Fourteenth Street
P. O. Box 430
Wheeling, WV 26003-0009
United States
Lawyer Case History
Arter & Hadden LLP
Special counsel to bankruptcy trustee of failed law firm. Sued 200 former partners to recover approximately $60 million based on various theories. Ultimately recovered $12 million from the partners and their insurers, for distribution to creditors.
Covenant at South Hills
Representing lender to a continuous care residential community. Novel intercreditor issues, as well as issue related to protecting the lives of the 100+ residents while trying to get the highest return for my client. Highly complex case required many different skills for resolution.