Lawyer Profile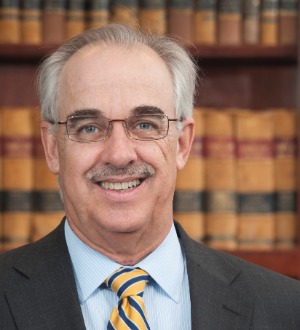 Koger M. Bradford
Recognized Since:

2020

Recognized in:

Mergers and Acquisitions Law

Law School:

University of South Carolina-Columbia

Website:

Location:

101 West Saint John Street, Suite 200

P.O. Box 1897

Spartanburg, SC 29306
Lawyer Bio
Education:
University of South Carolina-Columbia, J.D., graduated 1980
University of South Carolina-Columbia, B.A., graduated 1974
Recognized in The Best Lawyers in America for work in:
Mergers and Acquisitions Law
Additional Information:
Biography
Koger Bradford joined Holcombe Bomar, P.A. in 1991 as a partner after establishing a successful practice with another firm in Spartanburg. Koger enjoys a diverse practice with clients in the banking, construction, and manufacturing industries. Koger has extensive experience in business acquisitions and related transactions and also regularly represents lenders and corporate borrowers in commercial loan transactions.
Lawyer Practice Areas
Key:
Awarded in Best Lawyers
Not Currently Awarded for this Area in Best Lawyers
Firm Details

View Firm Profile