Lawyer Profile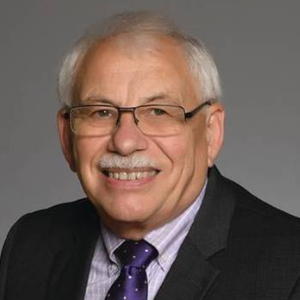 Dean A. Spina
Recognized Since:

2013

Recognized in:

Economic Development Law

Public Finance Law

Law School:

The University of Iowa

Lawyer Page:

Website:

Firm's Phone Number:

Phone Number:

E-mail:

Languages:

English

Locations:

2007 First Avenue, SE

P.O. Box 2804

Cedar Rapids, IA 52406

Tower Place

One South Gilbert Street

Iowa City, IA 52240-3914
Lawyer Bio
Education:
The University of Iowa , J.D., graduated 1981
Bar Admissions:
Iowa, The Iowa State Bar Association
Affiliations:
Greater Cedar Rapids Housing and Building Association - Director
Home Builders Association of Iowa - Director
Housing Fund for Linn County - Director and Past President
NewBo City Market - Director and Past President
Recognized in The Best Lawyers in America for work in:
Economic Development Law
Public Finance Law
Awards:
Associate Member of the Year -- Greater Cedar Rapids Housing and Building Association
Federal Clerkships:
United States District Court
Lawyer Practice Areas
Key:
Awarded in Best Lawyers
Not Currently Awarded for this Area in Best Lawyers
Firm Details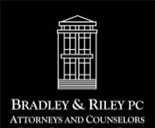 United States
United States
Illinois
Illinois
Chicago, IL
320 West Ohio Street, Suite 3-W
Chicago, IL 60654
United States
Iowa
Iowa
Iowa City, IA
Tower Place
One South Gilbert Street
Iowa City, IA 52240-3914
United States
Lawyer Case History
Medical Office Building
Borrower Counsel for a $40 million medical office building utilizing tax increment financing, tax-exempt bonds and New Markets Tax Credits. These three sources of funds enabled the Borrower to construct a destination medical pavillion - one of the most significant private investments in the community.
Tax-exempt bond financing
Bond or Borrower counsel on over twenty tax-exempt Midwestern Disaster Area Bonds issued in 2010 - 2012.
Bond Counsel 501(c)(3) Bonds
Bond counsel for 501(c)(3) bonds since 1986 financing housing, senior living, schools, office buildings and college projects
Property Tax Appeals
Obtained over $7,500,000 in reduction in assessed value of commercial property in one year.