Lawyer Profile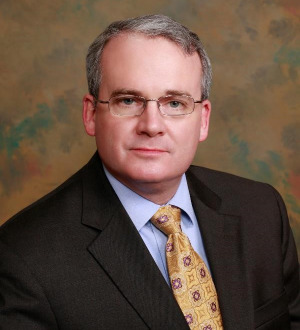 Christopher W. Schinstock
Recognized Since:

2010

Recognized in:

Family Law

Family Law Arbitration...

Law School:

Washington and Lee University

Website:

Firm's Phone Number:

E-mail:

Location:

439 North Lee Street

Alexandria, VA 22314
Lawyer Bio
Education:
Washington and Lee University , J.D., graduated 1993
Virginia Military Institute, BA, graduated 1990
Named "Lawyer of the Year" by Best Lawyers for:
Family Law Arbitration, Washington, D.C. (2021)
Recognized in The Best Lawyers in America for work in:
Family Law
Family Law Arbitration
Family Law Mediation
Awards:
Virginia Super Lawyers Rising Stars, Family Law, 2007 and 2008.
Ten Leaders for Prominent Matrimonial & Divorce Attorneys Under the Age of 45 in the Greater Washington District of Columbia Area, 2008
Best Lawyers in America, Family Law, 2010 to present.
Virginia Super Lawyer, Family Law, 2010 to present.
Top Divorce and Family Law Lawyers, Washingtonian Magazine, 2009 to present.
Lawyer Practice Areas
Key:
Awarded in Best Lawyers
Not Currently Awarded for this Area in Best Lawyers
Firm Details
United States
United States
Virginia
Virginia
Alexandria, VA
439 North Lee Street
Alexandria, VA 22314
United States