Lawyer Profile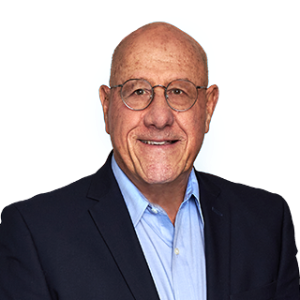 Charles C. "Charlie" Abut
Recognized Since:

2001

Recognized in:

Arbitration

Family Law...

Website:

Firm's Phone Number:

Languages:

French, German

Location:

401 Hackensack Avenue, Suite 706

Hackensack, NJ 07601
Lawyer Bio
Named "Lawyer of the Year" by Best Lawyers for:
Family Law, Hackensack (2016)
Recognized in The Best Lawyers in America for work in:
Arbitration
Family Law
Family Law Mediation
Mediation
Awards:
Winner, National Moot Court Competition
Special Focus:
Alimony
Arbitration
Arbitration and Mediation
Divorce
Equitable Division
Family Law
Family Law Mediation
International Arbitration
Litigation
Marital Settlement Agreements
Mediation
Prenuptial Agreements
Retirement
Special Master
Valuation
Lawyer Practice Areas
Key:
Awarded in Best Lawyers
Not Currently Awarded for this Area in Best Lawyers
Firm Details
View Firm Profile
Snyder Sarno D'Aniello Maceri & da Costa LLC
United States
United States
New Jersey
New Jersey
Morristown, NJ
19 Cattano Avenue
Morristown, NJ 07960
United States
Bridgewater, NJ
440 Route 22 East, Suite 170
Bridgewater, NJ 08807
United States
Hackensack, NJ
401 Hackensack Avenue, Suite 706
Hackensack, NJ 07601
United States
Lawyer Case History
National Westminster Bank v. Gilchinsky
Established "Badges of Fraud" precedent before the New Jersey Supreme court, after prevailing at the trial court level : precedential for New Jersey fraudulent conveyance statute and case law.
Piscopo v. Piscopo
Precedential : established Celebrity Good Will as an equitable distribution asset in New Jersey. After a complete trial on the merits, prevailed both at trial and on appeal.