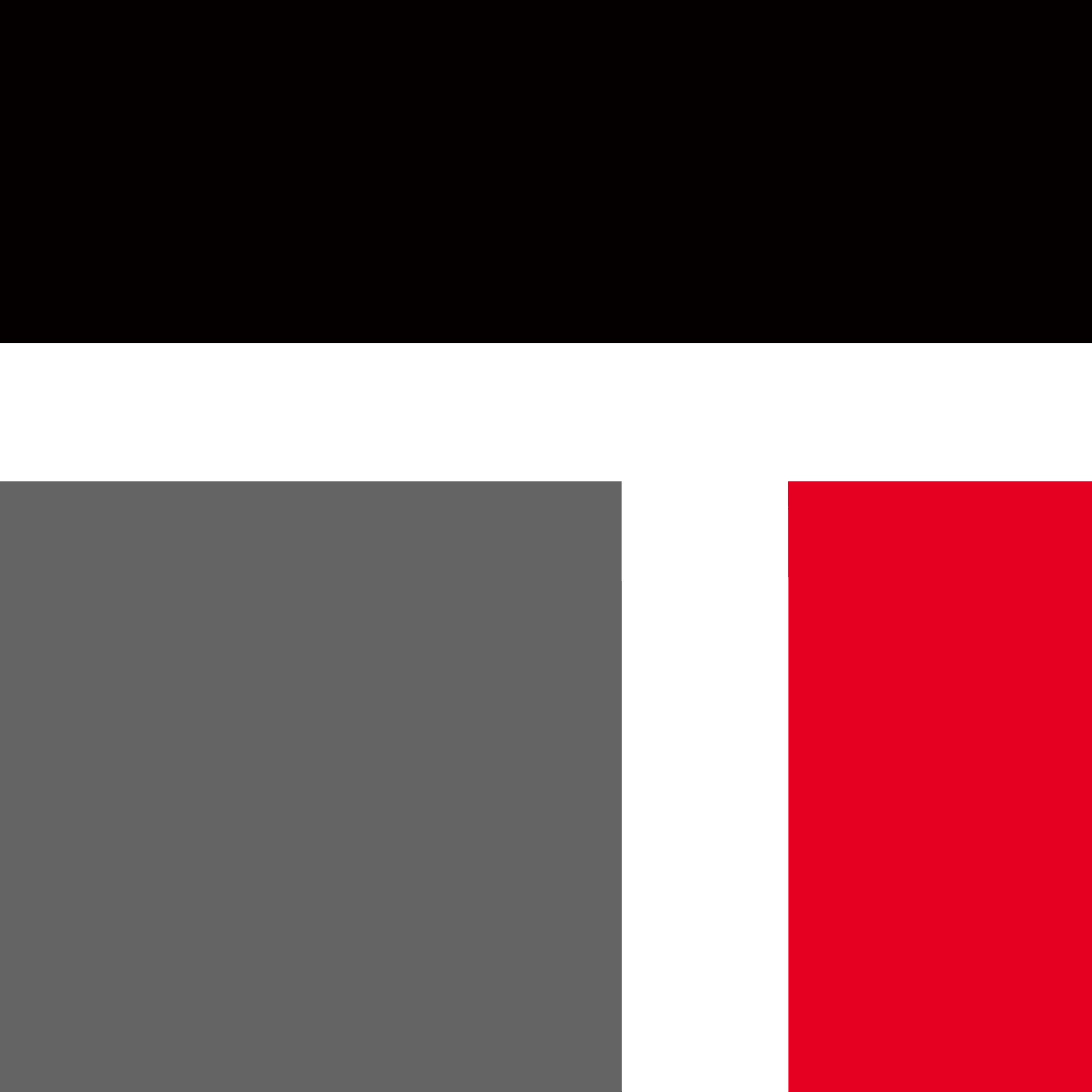 1807 Ross Avenue, Suite 325
Dallas, TX 75201
United States
(214) 382.3041
Firm Details
Few lawyers in the country have as much complex litigation experience as Jeff Tillotson. Even fewer have as much trial experience
in complex multi-party cases. For example, over the past few years alone, Jeff has been the lead lawyer in over a dozen major
multi-party cases brought in courts in nine different states for clients such as the nation's largest consumer finance company, its third
largest bank, its second largest credit card issuer and 40 of the nation's leading industrial concerns. These cases involved all
possible aspects of complex litigation -- multiple parties, competing venues, extensive discovery, complex strategy and intense
media scrutiny. The cases were profiled in publications like The Wall Street Journal and People Magazine as well as in television
media like Nightline and CBS Evening News. Jeff's experience with reputation management in the media has helped cultivate
victory for his clients.
Jeff has successfully handled numerous cases on appeal. Over the past few years, he argued cases before the Second, Fifth and
Ninth Circuit Courts of Appeal, as well as the Texas Court of Appeals for Dallas, Eastland, Tyler and Corpus Christi.
A native Texan, Jeff was born in San Antonio, Texas. His forebears settled in Texas generations ago, and his
great-great-great-great-great grandfather, Jose Antonio Navarro, was a signer of the Texas Declaration of Independence, a drafter
of the Texas Constitution, one of the first elected to the Texas Congress and later its Senate and the namesake for Navarro County
in East Texas.
HONORS / AWARDS
• Honored as a "Leader in His Field" in Chambers & Partners 2010 USA Guide to Leading Lawyers-General Commercial Litigation
• Recognized as a "Texas Super Lawyer" by Thomson Reuters (as seen in Texas Monthly) from 2003-2015
• DFW Top 100 Lawyers, Texas Super Lawyers 2009
• Listed with Best Lawyers® in America, 2016
• Recognized as a "Litigation Star" by Benchmark Litigation: The Definitive Guide to America's Leading Litigation Firms & Attorneys,
2014-2015
• The Advocates: Litigators You Don't Want to Face in Court, D CEO Magazine 2008
• Super Lawyers – Corporate Counsel Edition (inaugural class) Texas Lawyer 2008
• Leading Lawyers in America, Lawdragon 2007
• Defense Win of the Month, National Law Journal 2002
• Defense Win of the Year, National Law Journal 2002
• 40 Outstanding Texas Lawyers Under 40, Texas Lawyer 2001
Office Locations
United States
United States
Texas
Texas
Dallas, TX
1807 Ross Avenue, Suite 325
Dallas, TX 75201
United States