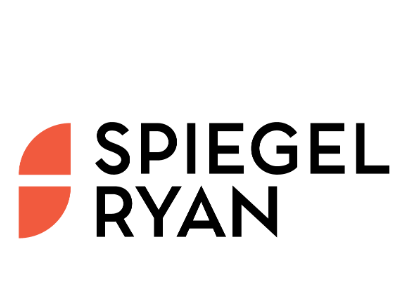 Spiegel Sohmer
1255, rue Peel
Bureau 1000
Montréal, QC H3B 2T9
Canada
514-875-2100
Firm Details
Spiegel Sohmer Inc. is a firm of attorneys in Montréal offering state-of-the-art expertise to diversified business clientele seeking solutions that are innovative, concrete and pragmatic. The firm's core strengths are its tax and commercial expertise, which revolve around the following broad specialties: tax law, business law, estate planning and tax and commercial litigation.

Spiegel Sohmer Inc. was founded in 1967 and has adapted to the ever-changing economic conditions, whether in Québec, Canada or internationally.

At Spiegel Sohmer Inc. our goal is to find practical business solutions for our clients, rather than simply giving them legal advice. We have built our reputation through our ability to get to the heart of the matter, and to find tailor-made solutions for our clients.

The attorneys of Spiegel Sohmer Inc. look beyond the obvious. We have united people of different origins, educations, and differing opinions. This combination gives rise to creative ideas that are often the basis of innovative solutions.

Our attorneys have a strong business sense, are energetic and enthusiastic. At Spiegel Sohmer Inc. a balanced life makes good business sense.
Management
Julie Gamache
Dir. talent, culture and organizational development
Firm Practice Areas
Corporate Law
Intellectual Property Law
Tax Law
Trusts and Estates
Office Locations
Canada
Canada
Quebec
Quebec
Montréal, QC
1255, rue Peel
Bureau 1000
Montréal, QC H3B 2T9
Canada