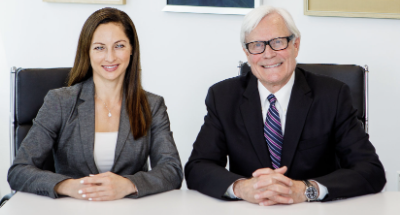 ---
Los Angeles, California
1 The Best Lawyers in America® award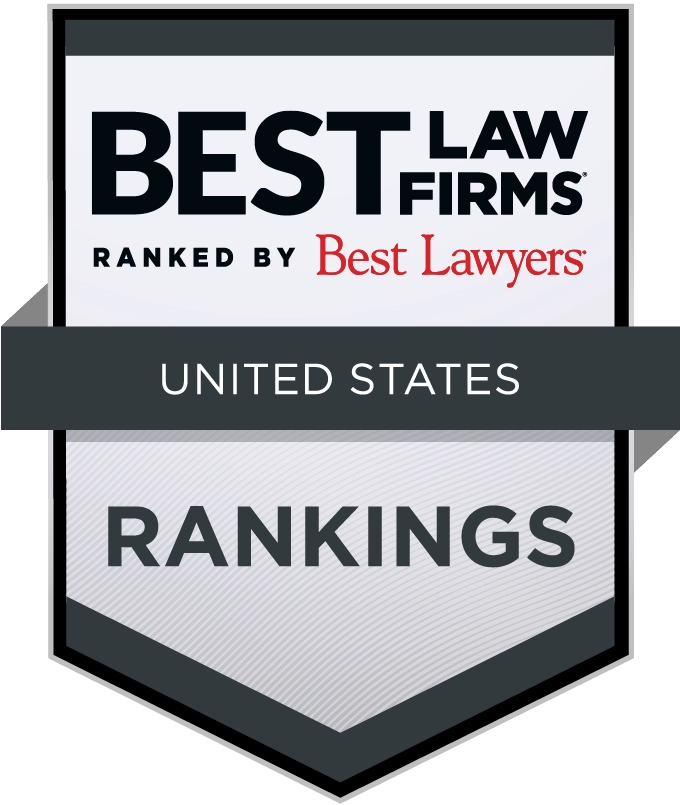 Visit Best Law Firms profile for Fairbank ADR
After 37 years as a successful litigator and trial lawyer, Robert H. Fairbank established Fairbank ADR in 2014 as an Alternative Dispute Resolution entity that specializes in the mediation of multi-million dollar, complex civil matters that result in settlements of 7, 8 and 9 figure amounts. In June 2022, Bob was again recognized as a Band 2 Top Nationwide Mediator in the USA by Chambers and Partners (Band 2 in 2021; Band 3 in 2020; Recognized Practitioner in 2019). Bob also is a member of the California Chapter of the National Academy of Distinguished Neutrals.
Fairbank ADR provides a comprehensive, evaluative approach to mediations. Utilizing a two-person "mediation team" approach for each dispute, Bob Fairbank is one of few mediators in the US who employs a full-time attorney, Kimberly West, an O'Melveny & Myers alumna, to assist him in each mediation and undertake an in-depth analysis of the merits and unique factors that affect settlement efforts. Bob and Kim engage in extensive pre-mediation communications with the parties as well as diligent and committed follow-up efforts to identify and maximize the optimal time for settlement if the case does not settle at the end of the scheduled mediation session. Bob and Kim are frequently commended as a team by mediation participants for their "persistence and excellent work," "tenacity, intellect, and commitment" in resolving difficult matters. To date, Fairbank ADR has facilitated settlements of over $1.63 billion.
Major Mediation Practice Areas & Examples of Representative Settlements:
Breach of Contract or License Agreement
9-figure confidential settlement of contract dispute re default Internet search engine for web browser
8-figure settlement of dispute involving technology development partnership agreement in agricultural industry
$28.6 million post-trial settlement of business dispute between Chinese companies involving joint venture for manufacture & sale of appliances
8-figure settlement of breach of uranium supply contract in nuclear industry
7-figure settlement of license agreement dispute involving luxury hotel brand and associated trademarks
Environmental
$750 million settlement of 13-party administrative proceeding and related federal class action involving costs arising from premature shutdown of San Onofre Nuclear Generating Station (SONGS) in California [Order Instituting Investigation on the Commission's Own Motion into the Rates, Operations, Practices, Services and Facilities of Southern California Edison Company and San Diego Gas and Electric Company Associated with the San Onofre Nuclear Generating Station Units 2 and 3 [California Public Utility Commission Investigation 12-10-013] and Citizens Oversight, Inc. et al. v. CPUC et al., No. 15-55762 (9th Cir. 2015)]
Various settlements, including two 8-figure settlements, of individual landowner claims against Southern California Edison arising out of December 2017 Thomas Fire and November 2018 Woolsey Fire
Business Torts, Fraud, and Misrepresentation
$37.8 million cash settlement of nationwide certified fraud class action in trucking industry, with court deeming total settlement value at $96 million (Roberts v. CR England)(No. 2:12-cv-00302 (D. Utah))
8-figure settlement of numerous fraud claims relating to alleged inducement of syndication investments in commercial real estate properties
7-figure settlement of business tort claims involving cyber-security company's flagging of website content as fraudulent "bot" traffic
Disputes Involving Founders & Original Investors of Start-Up Companies
9-figure settlement of confidential dispute over majority/minority ownership stake in popular app
24 million share settlement of shareholder dispute between early investors in cannabis retail company MedMen and founders/company (estimated $6.72 million value)
Intellectual Property: Copyright Infringement / Patent Infringement / Patent Royalty Disputes / Trade Secret Misappropriation
7 and 8 figure settlements of multi-party dispute over patent and trade secret rights in licensing and testing of molecular compound for use in consumer products
Entertainment
Settlement of profit participation dispute between two major studios
Settlement worth $8.7 million in consumer class action against movie studios for unfair and deceptive practices re box sets of James Bond films (Johnson v. MGM Holdings and 20th Century Fox)

Legal Malpractice / Professional Negligence
7-figure settlement of action against elite law firm for alleged conflicts of interest in handling family trust and estate matters
Securities Class Actions
Zaghian v. THQ Inc., et al. ($2.6 million settlement of federal class action against videogame developer for alleged false and misleading statements re likelihood of success of new videogame product) (Case No. 2:12-cv-05227 (C.D. Cal. 2012))
Quiksilver Securities Litigation ($1.5 million settlement)
Shareholder Derivative Actions & Breach of Fiduciary Duty
7-figure settlement of action alleging failure to oversee corporate compliance procedures and internal reporting controls of government contractor
Oil & Gas Industry
$19 million settlement of shareholder class action challenging majority shareholder's acquisition of oil and gas company ("going private" transaction)
Insurance Disputes
8-figure settlement of insurance coverage dispute relating to allocation of defense cost fees
7-figure settlement of action against fine art insurance broker by purchaser of famous artworks
Consumer Class Actions
$3.5 million settlement of class action against a major cosmetics company for false advertising and deceptive marketing practices
Pharmaceutical / Health Care
See Intellectual Property
Antitrust (Direct and Class Actions)
Whistleblower Retaliation / Wrongful Termination
Real Estate Disputes
Your browser is not fully compatible with our automatic printer friendly formatting.
Please use the print button to print this profile page.