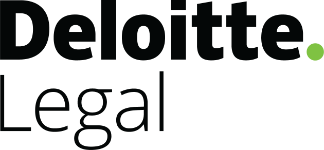 Firm Details
Deloitte Legal is a national law firm, with offices in Toronto, Montreal, Calgary and Vancouver.
Deloitte Legal was founded over 15 years ago as a boutique firm practicing exclusively in the area of Tax Law, which continues to be the firm's flagship and largest practice. Deloitte Legal is now evolving to meet the needs of Canada's business community, with growing specialty practices in the fields of Data Privacy and Cybersecurity Law and Employment and Labour Law.
As an affiliate of Deloitte, our lawyers have access to a Deloitte's global network of subject experts, advisors and clients, and the privilege of providing legal counsel to many of the world's largest companies. Many of our senior practitioners joined Deloitte Legal from the ranks of the major Canadian law firms with the vision of leveraging Deloitte's deep knowledge of its clients and their business needs in order to provide them with best-in-class legal advice.
Firm Practice Areas
Corporate Law
Information Technology Law
Labour and Employment Law
Privacy and Data Security Law
Tax Law