Find Lawyers in Northwest Territories, Canada
Select a city or practice area from the list below to find the best legal talent for your needs.
Cities
Practice Areas
Northwest Territories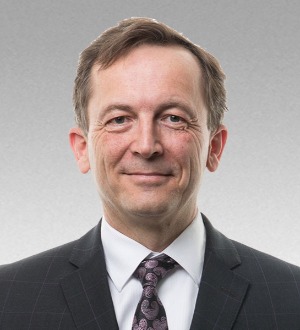 Edward W. "Ed" Gullberg
---
Ed provides high quality, effective legal representation based on a clear understanding of sophisticated legal concepts, client needs, and the northern community. Through personal service, he delivers tailored advice grounded in common-sense. Ed maintains a general practice with an emphasis on corporate commercial securities and municipal law. He has worked with a number of clients in corporate reorganizations, restructurings, sales, and purchases of businesses. His experience extends to real...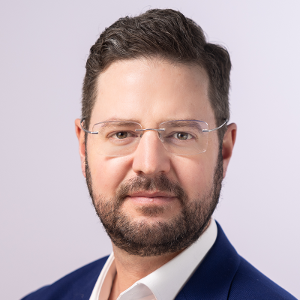 Toby Kruger
---
Toby advises private and public sector clients on litigation and regulatory matters. He provides advice on environmental, energy, mining, land, construction, public utility and Indigenous law issues. Based in Yellowknife, Toby advises clients throughout western Canada and the North, including all three Territories. Toby also provides strategic advice to government and private sector proponents on public law and project matters, including environmental assessment, consultation with Indigenous ...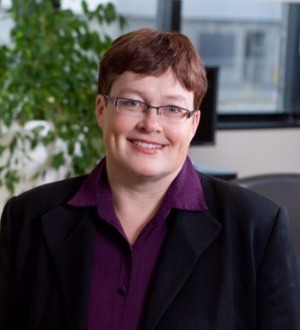 Sheila M. MacPherson
---
Sheila is the most senior civil litigator in our Yellowknife office. She has experience in all levels of court in the Northwest Territories and Nunavut and has appeared before a number of boards and tribunals. She routinely advises and represents both the Government of the Northwest Territories and the Government of Nunavut on legal issues before courts. She is presently the Law Clerk of the Legislative Assembly of the Northwest Territories. Sheila has considerable experience in the area of p...