2021 Spring Business Edition
The Best Lawyers Business Edition celebrates women lawyers who excel in their specific practice areas by highlighting their opinions and achievements within their specialty areas.
Cover Story

Rachel Shrewsbury
The horrific stories out of Guantánamo Bay nearly caused me to lose faith in the American principles of liberty and justice. Nancy Hollander turned out to be the ray of hope I was looking for.
Spotlight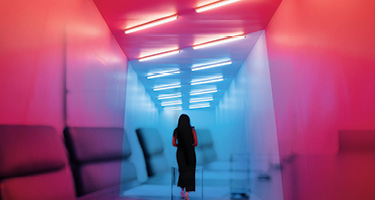 Constance H. Baker
A thorough assessment of the pros and cons is essential when you're deciding whether to take a position as a trustee for a nonprofit organization. Here's a primer.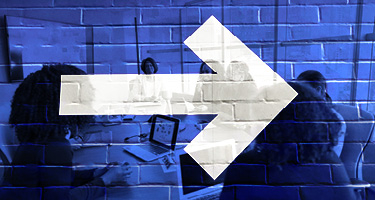 Best Lawyers
One woman's journey from immigrant daughter to immigration attorney: her passion, purpose, and pursuit of excellence.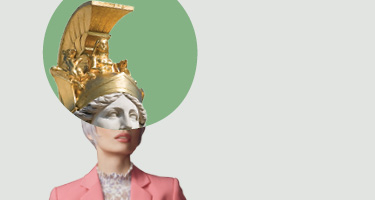 Deborah S. Chang
How best to rectify the substantial gender imbalance in the legal profession—and the courtroom? Harness the legend of a butt-kicking Greek goddess and the collective power of six talented trial lawyers.
In Focus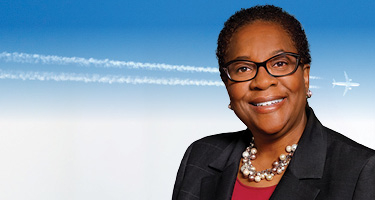 Khalil Abdullah
From a silent victim of hometown segregation to Air Force captain and lawyer of consummate skill, Karen Evans exemplifies leadership—and vows always to help those who seek to follow her path.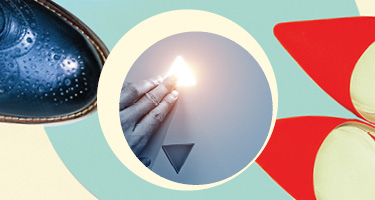 Constance Endelicato
Women in the Legal and Medical Professions Can Work Together to Dismantle Gender Inequality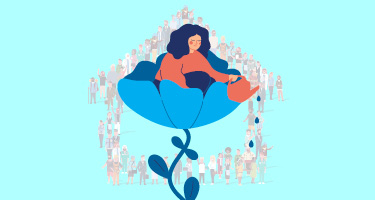 Cecily T. Barclay
As you navigate your legal career, regular honest assessments of your professional, personal, and civic responsibilities and achievements will help you make the most of each.