2020 Summer Business Edition
The Best Lawyers Business Edition is an intersection of current events, business, and legal trends within technology and intellectual property law practice areas. Industry professionals within these areas weigh in with their thoughts and achievements.
Cover Story
Christopher W. Martin
Without Congressional action, the years ahead will see a tsunami of suits filed against the insurance industry for COVID-19-related claims. Our intensive surveys shed some disturbing light on potential jurors' attitudes and perspectives.
Spotlight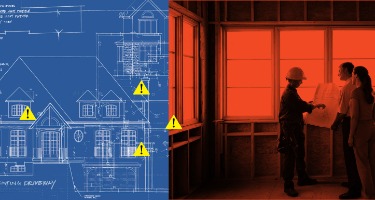 Peter B. McGlynn and Robert W. Stetson
A modern-day Bleak House* offers a cautionary tale about buying real estate—and a legal strategy that helped our clients gain redress.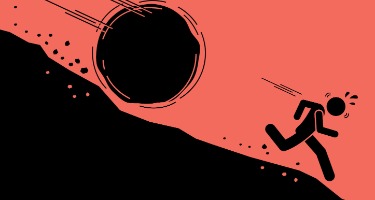 Joseph Briggett
Amid Covid-19 economic uncertainty, Congress has continued to tinker with the Small Business Reorganization Act. How will the reworked law change bankruptcy preference litigation?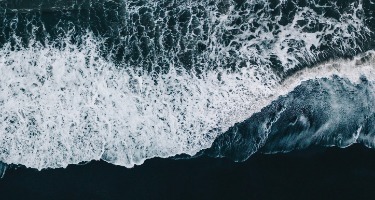 Roberta F. Green
An incipient wave of litigation generated by the coronavirus hasn't even begun to crest. Here's a look at current conditions—and what lies ahead.
In Focus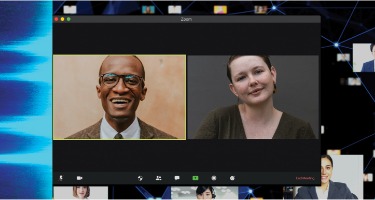 Adrian L. Bastianelli III, Paulo Flores, Kevin J. O'Connor, and Robert S. Peckar
Mediation via Zoom is just one of the legal-industry oddities the pandemic has wrought. Here's a cheat sheet for how to make it work for you—and some thoughts on whether it's here to stay.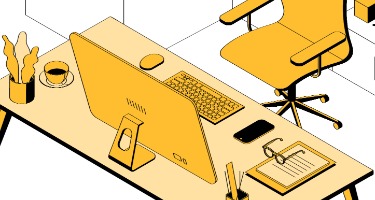 Andrew E. Curto and Danielle E. Tricolla
Why some of the industry changes the pandemic has wrought—the advent of remote courthouse appearances chief among them—deserve to outlast the return to normal life.