2020 Spring Business Edition
The Best Lawyers Business Edition celebrates women lawyers who excel in their specific practice areas by highlighting their opinions and achievements within their specialty areas.
Cover Story

Tracy Collins Ortlieb
In progressive legal circles, the name Robbie Kaplan has emerged as an omnipresent force for equal and human rights.
Spotlight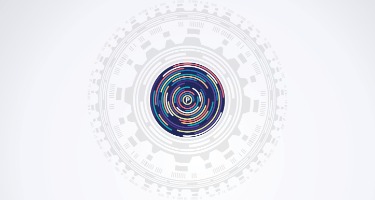 Kate Rockwood and Amanda Hermans
What's being done to improve the gender patent gap—and how attorneys can help.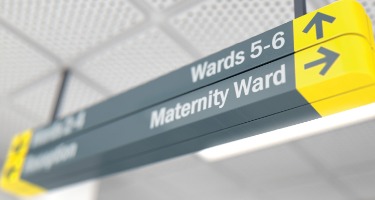 Sarah F. King
Medical malpractice still disproportionately affects women. Why? And what can be done to fix it?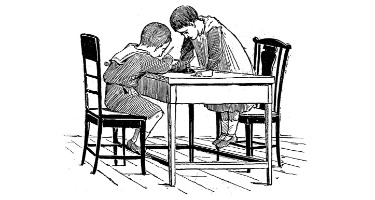 Wanda McKee Fowler
Legal writing has a (sometimes justifiably) bad reputation. To ensure that your briefs are clear and elegant, keep in mind these five rules used by children's-book authors—who know a few things about keeping a distracted reader engaged.
Viewpoints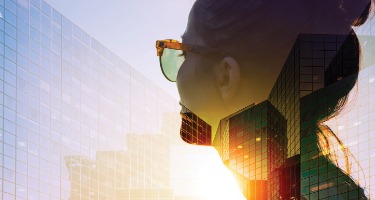 Melinda S. Gentile
The Realities and Implications of Diversity and Inclusion in Construction Law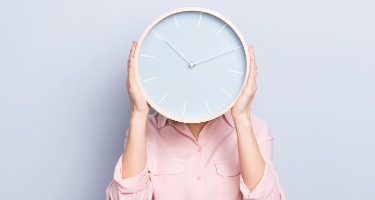 Emer Simic
How my firm defies the statistics on women in legal leadership—and how yours can too.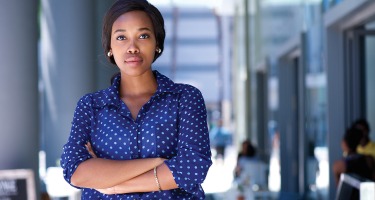 Joyce D. Edelman
Fighting for gender equity in the law firm can seem like the very definition of a thankless task. But you just might find yourself able to make great strides.