2020 Fall Business Edition
The Best Lawyers Business Edition highlights current events, business, and legal trends on a global scale. Listed lawyers offer their professional feedback on progressions within their practice areas relative to their specific location.
Cover Story

Santosh Aravind
Attacks on companies' email systems are common, and losses are staggering. How can a business fight back against third-party fraud—and what are the risks of choosing to go to battle?
Spotlight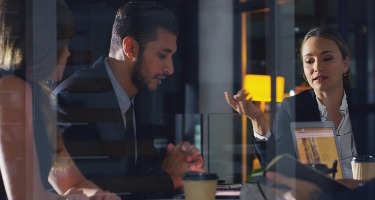 Ashish Mahendru and Darren Braun
Remote testimony? Virtual evidence presentation? Been there, done that: Why even international arbitration proceedings have, for the most part, weathered the pandemic just fine.
In Focus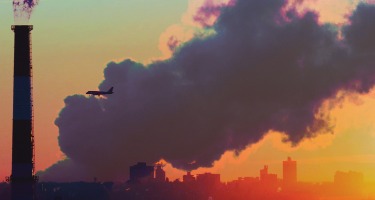 George H. Lugrin IV
Regulation, consumption trends, global population growth, and the pandemic's many earth-shaking effects make this moment highly uncertain for the upstream-energy industry—and the only way forward is to change with the times.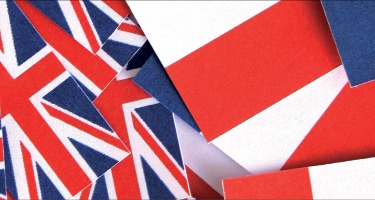 Peter Rosher and Clément Fouchard
The diametric opposition of decisions reached by French and English courts in a recent arbitration case shows how profound cultural differences between international jurisdictions can lead to maddening legal uncertainty.