2019 Spring Business Edition
The Best Lawyers Business Edition celebrates women lawyers who excel in their specific practice areas by highlighting their opinions and achievements within their specialty areas.
Cover Story

Nancy Lippincott
Lizzie Fletcher was a star lawyer in Houston before defeating a nine-term incumbent to win a seat in Congress last November. What the much-lauded work she did in her first career teach her about how to succeed in this new one?
Spotlight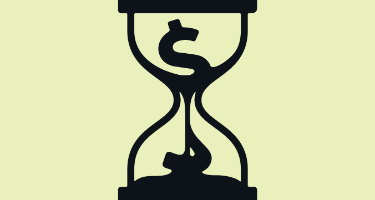 Kathryn A. Graves
The practice of family law has changed substantially in recent decades. How is it different—and how does that affect the lawyers who specialize in it?
In Focus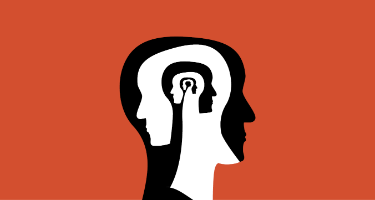 Kelly S. Hughes
Obsessive-compulsive and anxiety disorders are far more common among lawyers than other professionals. It's past time to address the problem.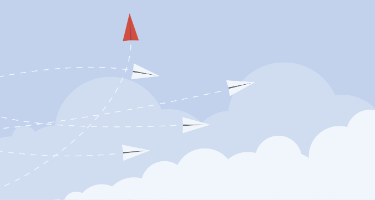 Jennifer Alvey
For many women, a government job is an ideal—albeit necessary—springboard to a law-firm partnership.
Viewpoints
Ann E. Evanko and Katherine L. Wood
Can social change be sped up via legislation? A key provision of the recent tax-law overhaul, clearly written with #MeToo in mind, suggests it can.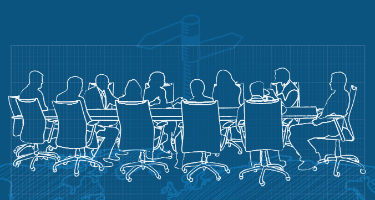 Patricia Brown Holmes
What effect is California's new law mandating more women in corporate boardrooms likely to have?