Legal Insights
Thought leaders from around the world contribute their perspectives on landmark cases, new legislation, and legal perspectives on new technologies, business practices, and civil procedure.
Loading…
Featured Articles

Best Lawyers
The co-founders of Lyons & Simmons, LLP discuss their relentless dedication to pursuing justice for clients while also invoking change.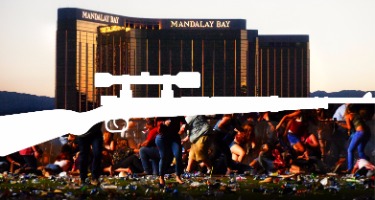 sponsored content
Richard Morse
It is easy to buy guns and hard to hold anyone other than the user accountable.
Looking for an Expert Perspective?
Find a Professional Source for Your Story from the Best in the Industry.