Legal Insights
Thought leaders from around the world contribute their perspectives on landmark cases, new legislation, and legal perspectives on new technologies, business practices, and civil procedure.
Loading…
Featured Articles

Tripp Wiles
You're careful with your finances; do you still need asset protection?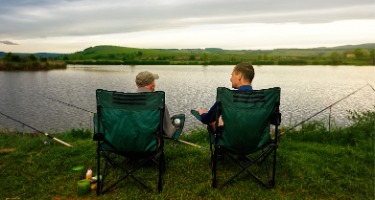 Anthony J. Enea
How should you talk to your parents about long-term care options? Estate planning can make for a difficult conversation, but wills and trusts are necessary documents for anyone growing older.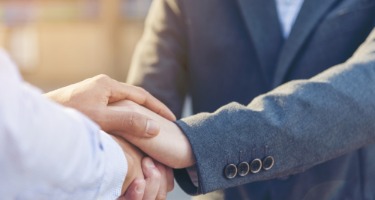 sponsored content
Salvatore Grillo
When someone you love, whether a relative or close friend, dies, the last thing you want is to start figuring out the legal process.
Looking for an Expert Perspective?
Find a Professional Source for Your Story from the Best in the Industry.