Legal Insights
Thought leaders from around the world contribute their perspectives on landmark cases, new legislation, and legal perspectives on new technologies, business practices, and civil procedure.
Loading…
Featured Articles

Anthony J. Enea
The question most pet owners' face is what steps they can undertake to ensure that their pet or other domestic animal is properly provided for in the event of their demise.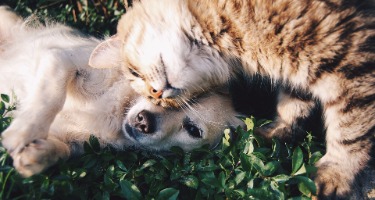 Anthony J. Enea
Along with pet ownership comes the responsibility of ensuring your companion animal's care and well-being - even if that extends beyond your lifetime.
Looking for an Expert Perspective?
Find a Professional Source for Your Story from the Best in the Industry.