Legal Insights
Thought leaders from around the world contribute their perspectives on landmark cases, new legislation, and legal perspectives on new technologies, business practices, and civil procedure.
Loading…
Featured Articles

John Ettorre
Eight years after the financial crisis, aftereffects continue to ripple through the financial sector.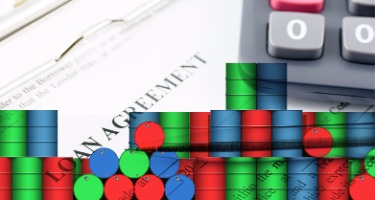 M. Thomas Arceneaux
A return to the lender liability days?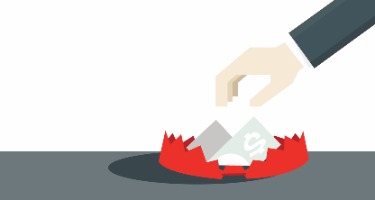 Quarles & Brady
Looking for an Expert Perspective?
Find a Professional Source for Your Story from the Best in the Industry.