Legal Insights
Thought leaders from around the world contribute their perspectives on landmark cases, new legislation, and legal perspectives on new technologies, business practices, and civil procedure.
Loading…
Featured Articles

Tim Freudenberger and Nancy Lubrano
In May 2014, class action defense attorney Tim Freudenberger from Carothers DiSante & Freudenberger LLP, obtained a very favorable decision from the California Supreme Court in Duran v. U.S. Bank Nat. Assn., 59 Cal. 4th 1 (2014).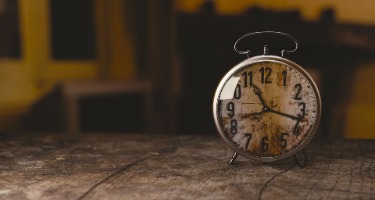 Tracy A. Miller
On March 13, 2014, President Obama signed a presidential memorandum directing the Department to update and modernize the Part 541 regulations.
Looking for an Expert Perspective?
Find a Professional Source for Your Story from the Best in the Industry.