Legal Insights
Thought leaders from around the world contribute their perspectives on landmark cases, new legislation, and legal perspectives on new technologies, business practices, and civil procedure.
Loading…
Featured Articles

Justin Smulison
Koskoff's product-liability leader, Bill Bloss, explains how his group combines legal knowledge with engineering insight for the benefit of their clients—and future consumers as well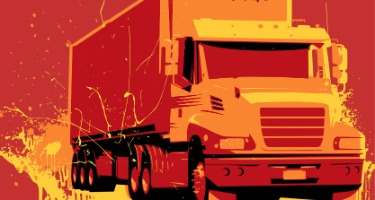 LaBarron N. Boone
As vacationers take to the roads this summer, they may not realize the dangers those driving the big rigs next to them face.
Looking for an Expert Perspective?
Find a Professional Source for Your Story from the Best in the Industry.