Legal Insights
Thought leaders from around the world contribute their perspectives on landmark cases, new legislation, and legal perspectives on new technologies, business practices, and civil procedure.
Loading…
Featured Articles

Paul C. Van Slyke
The second of a two-part look at updates to the U.S. trademark registration process, and what to expect if yours was selected for an audit.
Eric Vaughn-Flam
Registering and investigating trademarks are just the beginning when it comes to keeping your intellectual property safe.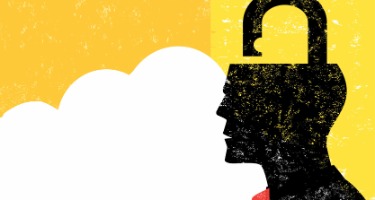 Roberta Jacobs-Meadway
What is "use" in commerce?
Looking for an Expert Perspective?
Find a Professional Source for Your Story from the Best in the Industry.