Legal Insights
Thought leaders from around the world contribute their perspectives on landmark cases, new legislation, and legal perspectives on new technologies, business practices, and civil procedure.
Loading…
Featured Articles

T. Luke Abel
The Beason family had a strong case, and the jury responded by awarding them a sizable payout. But, the court invoked a tort-reform statute that capped the family's winnings, much to the surprise of the jury.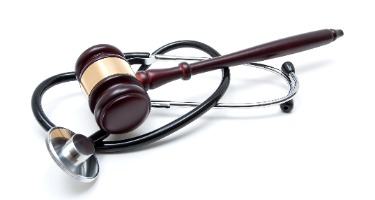 Sean M. Cleary
In the case of tort laws and legal reform, for instance, Trump seems to side with "the little guy."
Looking for an Expert Perspective?
Find a Professional Source for Your Story from the Best in the Industry.