Legal Insights
Thought leaders from around the world contribute their perspectives on landmark cases, new legislation, and legal perspectives on new technologies, business practices, and civil procedure.
Loading…
Featured Articles

Chad Cooper & Steven Kaufman
Winning a legal battle often boils down to finding and targeting the weakest part of an opponent's case. Four recent real estate disputes in northeast Ohio are good examples.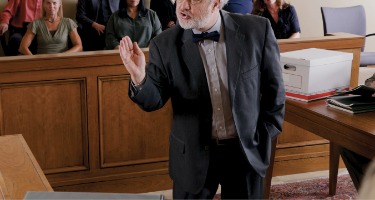 Morgan Chu & Rebecca Carson
In every court proceeding, patent litigation included, there will be a winner and a loser. Everyone wants to win, but half lose. Why?
Looking for an Expert Perspective?
Find a Professional Source for Your Story from the Best in the Industry.