Legal Insights
Thought leaders from around the world contribute their perspectives on landmark cases, new legislation, and legal perspectives on new technologies, business practices, and civil procedure.
Loading…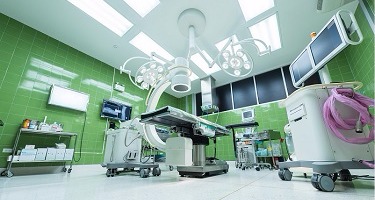 Jeff S. Korek
The dramatic difference between these two states in obtaining the opinion of a qualified medical expert has made it much more difficult for those injured in the state of New Jersey by medical negligence.
Looking for an Expert Perspective?
Find a Professional Source for Your Story from the Best in the Industry.