Legal Insights
Thought leaders from around the world contribute their perspectives on landmark cases, new legislation, and legal perspectives on new technologies, business practices, and civil procedure.
Loading…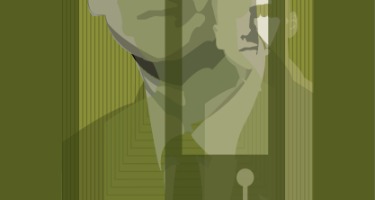 Victor Jimenez Carbayo
Four issues must be fulfilled: a legal person can be punished for the crime, the individual who has committed the crime is a member of the organization, the corporation directly or indirectly benefits, and the corporation has not implemented any measures to prevent the commission of the crime.
Looking for an Expert Perspective?
Find a Professional Source for Your Story from the Best in the Industry.