Legal Insights
Thought leaders from around the world contribute their perspectives on landmark cases, new legislation, and legal perspectives on new technologies, business practices, and civil procedure.
Loading…
Featured Articles

Joseph Briggett
Amid Covid-19 economic uncertainty, Congress has continued to tinker with the Small Business Reorganization Act. How will the reworked law change bankruptcy preference litigation?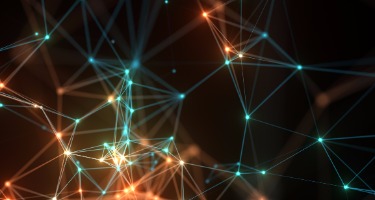 Hunton Andrews Kurth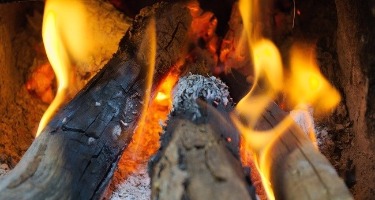 Peter W. Kryworuk
Whether it be the result of a devastating fire loss, a significant errors and omissions claim, or as a victim of fraudulent activity by a trusted employee, insurance coverage is hugely important.
Looking for an Expert Perspective?
Find a Professional Source for Your Story from the Best in the Industry.