Legal Insights
Thought leaders from around the world contribute their perspectives on landmark cases, new legislation, and legal perspectives on new technologies, business practices, and civil procedure.
Loading…
Featured Articles

Natalie Weatherford
The #MeToo movement has brought unprecedented attention to the problem of sexual assault and abuse. Litigating civil cases along these lines can be tricky, though. Here's an overview.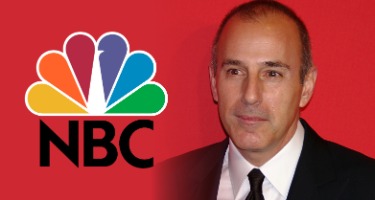 Janet G. Abaray
The Liabilities After the Accusations From "Catch and Kill."
Looking for an Expert Perspective?
Find a Professional Source for Your Story from the Best in the Industry.