Legal Insights
Thought leaders from around the world contribute their perspectives on landmark cases, new legislation, and legal perspectives on new technologies, business practices, and civil procedure.
Loading…
Featured Articles

Justin Smulison
In its 40th year, Frantz Law Group finalized history-making settlements for clients in California and nationally.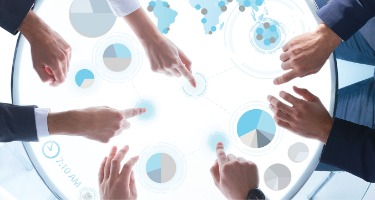 Bradley A. Klein, Gretchen M. Wolf, Peter Y. Cheun, and Mayra C. Suárez
The Department of Justice, in pursuit of companies whose transgressions cross borders, increasingly credits other countries' fines to avoid "piling on."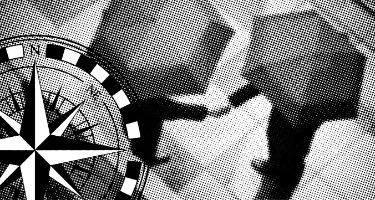 Benedict P. Morelli
Avoid the insurance companies
Looking for an Expert Perspective?
Find a Professional Source for Your Story from the Best in the Industry.