Legal Insights
Thought leaders from around the world contribute their perspectives on landmark cases, new legislation, and legal perspectives on new technologies, business practices, and civil procedure.
Loading…
Featured Articles

Carrie Dyer
What are the penalties for violating the Family First Coronavirus Response Act, and what are your options if your employer doesn't respect your right as an employee under the act?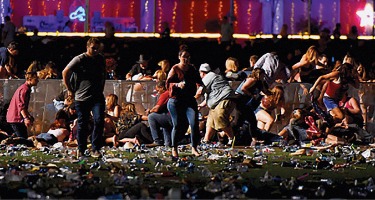 Antonio M. Romanucci
The Warning Signs and Legal Remedies of Mass Shootings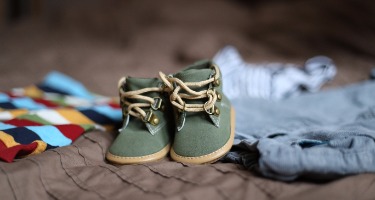 Ronald Litvak
The objects of the Hague Convention on the Civil Aspects of International Child Abduction (hereinafter "Convention") are to "secure the prompt return of children wrongfully removed" from their country of habitual residence, and "ensure the rights of custody and of access under the law of one contracting state are effectively respected." Convention, Article 1.
Looking for an Expert Perspective?
Find a Professional Source for Your Story from the Best in the Industry.