Legal Insights
Thought leaders from around the world contribute their perspectives on landmark cases, new legislation, and legal perspectives on new technologies, business practices, and civil procedure.
Loading…
Featured Articles

Megan Edmonds
Offering time, muscle power, donations and more, the Best Lawyers team supports local advocacy groups' events.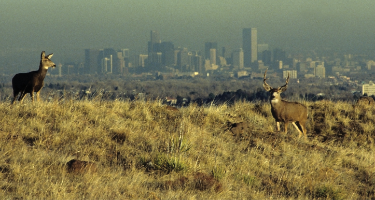 Janice Zhou
Soon after the inauguration of President Biden, the U.S. rejoined the Paris Climate Agreement. But this is on the federal level. What is Colorado doing to handle environmental issues on a local level?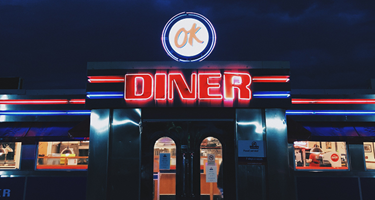 Justin Smulison
Is vaccine liability on the menu for restaurant owners in 2021?
Looking for an Expert Perspective?
Find a Professional Source for Your Story from the Best in the Industry.