Legal Insights
Thought leaders from around the world contribute their perspectives on landmark cases, new legislation, and legal perspectives on new technologies, business practices, and civil procedure.
Loading…
Featured Articles

Clifford J. Zatz and Josh Thomas Foust
The decision "may make it impossible to bring certain mass actions at all."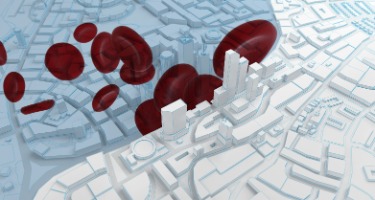 Amy Gunn
Lawsuits about a blood-thinning drug that prevents platelets from clumping together now prevents plaintiffs from joining together to bring state law claims against a corporation when not every plaintiff was harmed in that state.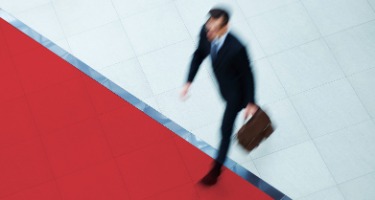 sponsored content
Dona Szak
In Bristol-Myers Squibb Co. v. Superior Court of California, multiple plaintiffs sued Bristol-Myers Squibb Co. (BMS) in a California state court to recover damages allegedly caused by their use of BMS' anti-clotting drug, Plavix.
Looking for an Expert Perspective?
Find a Professional Source for Your Story from the Best in the Industry.