Legal Insights
Thought leaders from around the world contribute their perspectives on landmark cases, new legislation, and legal perspectives on new technologies, business practices, and civil procedure.
Loading…
Featured Articles
Tracy A. Miller
On March 13, 2014, President Obama signed a presidential memorandum directing the Department to update and modernize the Part 541 regulations.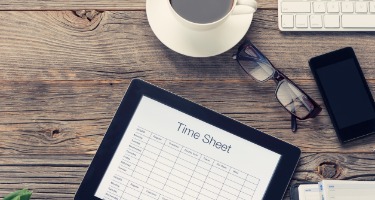 Marc L. Zaken
Some employers have already prepared to comply with the new regulations and are ready to roll out new payroll practices next month. Do they hold off or press forward?
Looking for an Expert Perspective?
Find a Professional Source for Your Story from the Best in the Industry.