Legal Insights
Thought leaders from around the world contribute their perspectives on landmark cases, new legislation, and legal perspectives on new technologies, business practices, and civil procedure.
Loading…
Featured Articles

Harold P. Coxson
"National popularity rating of 40 percent, according to a recent poll—the lowest rating of any new president on Inauguration Day over the past six most recent presidents."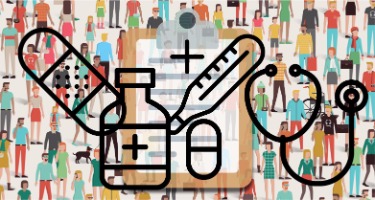 Felicia A. Finston
Large employers will not get a pass in 2017 in terms of monitoring and reporting the group health plan coverage they provide their employees.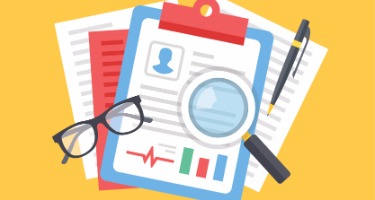 Bobby Guy & Brook Bailey
The future of Obamacare is unclear, and what U.S. health care will look like when the political fuss is over is an inquiry punctuated by a very large question mark.
Looking for an Expert Perspective?
Find a Professional Source for Your Story from the Best in the Industry.