Legal Insights
Thought leaders from around the world contribute their perspectives on landmark cases, new legislation, and legal perspectives on new technologies, business practices, and civil procedure.
Loading…
Featured Articles

Ann E. Evanko
New York's Stop Sexual Harassment Act goes into effect in October 2019.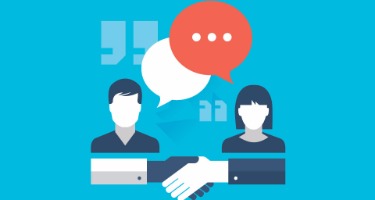 Ronald Kreismann
NYC employers can no longer ask job applicants about their compensation history.
Looking for an Expert Perspective?
Find a Professional Source for Your Story from the Best in the Industry.