Legal Insights
Thought leaders from around the world contribute their perspectives on landmark cases, new legislation, and legal perspectives on new technologies, business practices, and civil procedure.
Loading…
Featured Articles

Megan Edmonds
Two Best Lawyers recognized attorneys weigh in on the impact of New England's compromised infrastructure.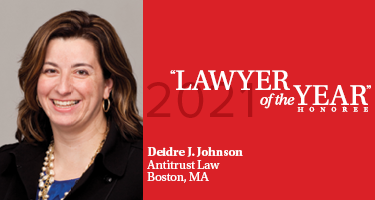 Antitrust Law Boston, MA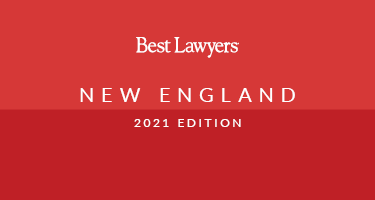 Our 2021 Best Lawyers in New England publication features New England's top-ranked legal talent and legal insights from New England's top lawyers
Looking for an Expert Perspective?
Find a Professional Source for Your Story from the Best in the Industry.