Legal Insights
Thought leaders from around the world contribute their perspectives on landmark cases, new legislation, and legal perspectives on new technologies, business practices, and civil procedure.
Loading…
Featured Articles

Angelica Rolong Cormier
More and more couples nowadays are cohabitating before marriage. But how does reimbursement claims work if a divorce happens?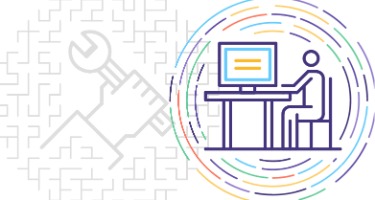 Best Lawyers
In an interview with Best Lawyers, Adriano Gómez of "Law Firm of the Year" Garrigues in Spain offers a look at his career success, labor and employment law, and embracing a millennial workforce.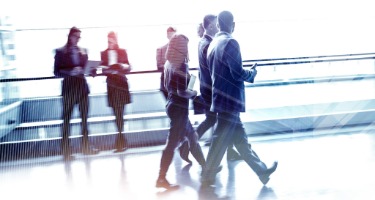 Best Lawyers
A roundup of relevant news, partnerships, and publications from our listed law firms.
Looking for an Expert Perspective?
Find a Professional Source for Your Story from the Best in the Industry.