Legal Insights
Thought leaders from around the world contribute their perspectives on landmark cases, new legislation, and legal perspectives on new technologies, business practices, and civil procedure.
Loading…
Featured Articles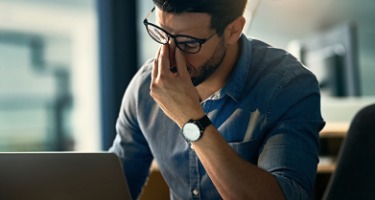 Stan Popovich
May is mental health awareness month. Every industry has its own stigma. So how can the law industry be better in handling mental health?
Looking for an Expert Perspective?
Find a Professional Source for Your Story from the Best in the Industry.