Legal Insights
Thought leaders from around the world contribute their perspectives on landmark cases, new legislation, and legal perspectives on new technologies, business practices, and civil procedure.
Loading…
Featured Articles

Annesley H. DeGaris
Many lawyers who do not regularly handle mass tort cases can be frustrated by the multidistrict litigation (MDL) process.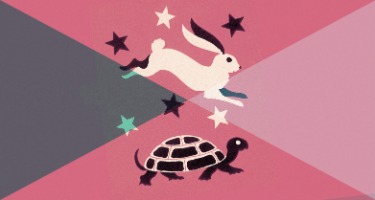 Jeffrey Travers and Michael J. Miller
We were able to obtain a verdict for Mr. Cooper within a year of opting for the state courts.
Looking for an Expert Perspective?
Find a Professional Source for Your Story from the Best in the Industry.