Legal Insights
Thought leaders from around the world contribute their perspectives on landmark cases, new legislation, and legal perspectives on new technologies, business practices, and civil procedure.
Loading…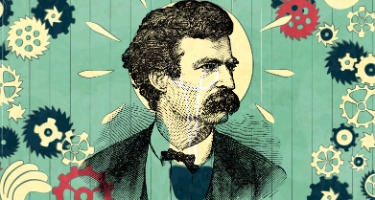 Gordon D. McAuley
Whether one is the plaintiff seeking to remedy an aggravation or a defendant looking to patch up the slights alleged against it, litigation is a highly charged, emotional wringer.
Looking for an Expert Perspective?
Find a Professional Source for Your Story from the Best in the Industry.