Legal Insights
Thought leaders from around the world contribute their perspectives on landmark cases, new legislation, and legal perspectives on new technologies, business practices, and civil procedure.
Loading…
Featured Articles

Kim F. Ebert
Impeccable skills are no longer enough: Why lawyers must increasingly take into account clients' expectations about representation's true worth.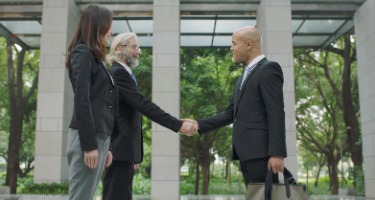 Scott Distasio
Upping your customer service skills could boost business, propel your career, and help you retain top clients.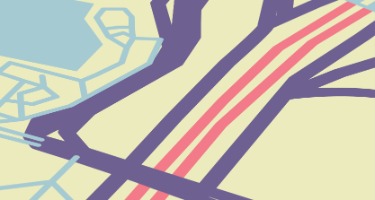 Jason Quintana
Lawyers looking to maximize their M&A leverage need to keep one person (after their client) in mind above all: local counsel.
Looking for an Expert Perspective?
Find a Professional Source for Your Story from the Best in the Industry.