Legal Insights
Thought leaders from around the world contribute their perspectives on landmark cases, new legislation, and legal perspectives on new technologies, business practices, and civil procedure.
Loading…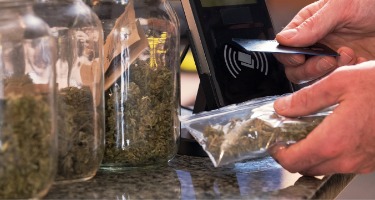 In Partnership
Rock Lee
What will marijuana legalization mean for business, past conviction, and beyond?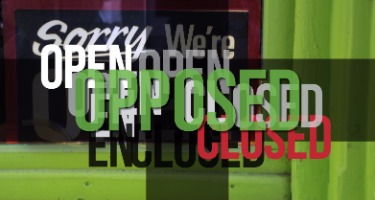 In Partnership
Ambrosio Rodriguez
If the trend of decriminalizing the use of small amounts of marijuana for recreational and/or medicinal purposes continues, marijuana may be widely available across the country within a matter of years.
Looking for an Expert Perspective?
Find a Professional Source for Your Story from the Best in the Industry.