Legal Insights
Thought leaders from around the world contribute their perspectives on landmark cases, new legislation, and legal perspectives on new technologies, business practices, and civil procedure.
Loading…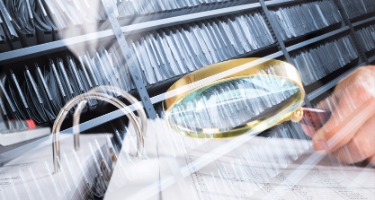 Rafael Quirós Bustamante
The objective is to identify the "final or effective beneficiary," defined as a natural person who exercises substantive influence or direct or indirect control, to the legal vehicle taxable because it has the majority of the voting rights and therefore voice and decision in the entity.
Looking for an Expert Perspective?
Find a Professional Source for Your Story from the Best in the Industry.