Legal Insights
Thought leaders from around the world contribute their perspectives on landmark cases, new legislation, and legal perspectives on new technologies, business practices, and civil procedure.
Loading…
Featured Articles

Robert A. Clifford and Bradley M. Cosgrove
Jury Research in High Profile Cases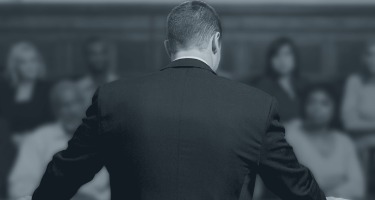 Christopher W. Martin
Without Congressional action, the years ahead will see a tsunami of suits filed against the insurance industry for COVID-19-related claims. Our intensive surveys shed some disturbing light on potential jurors' attitudes and perspectives.
Looking for an Expert Perspective?
Find a Professional Source for Your Story from the Best in the Industry.