Legal Insights
Thought leaders from around the world contribute their perspectives on landmark cases, new legislation, and legal perspectives on new technologies, business practices, and civil procedure.
Loading…
Featured Articles

Brad M. LaMorgese
Divorce isn't easy, but for high-net-worth couples, it can be even more complex.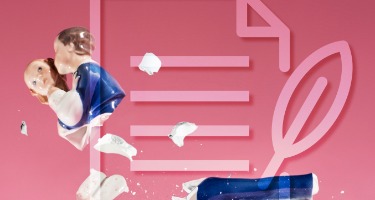 sponsored content
Stann W. Givens
If you are currently going through a high net worth divorce, you need to take care to not let your emotions get the best of you and push you to make a potentially terrible decision that seriously affects your future.
Looking for an Expert Perspective?
Find a Professional Source for Your Story from the Best in the Industry.